Air Freshener
Everything is going to shine!
Pleasant scent for the home.
Brait Fresh Linen Dispenser
Refill spray Fresh Linen with the new white universal spray dispenser.
Enjoy an automatic air refreshing in every 9/18/36 minutes.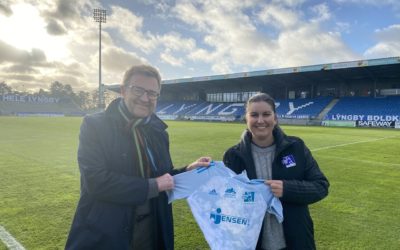 Shortly before 2020 came to an end, Sterling Polish Company A / S was pleased to announce that the company has extended its sponsorship agreement with Lyngby Boldklub by a further 1 year. Sterling Polish has worked closely with the club for a number of years, and the...
read more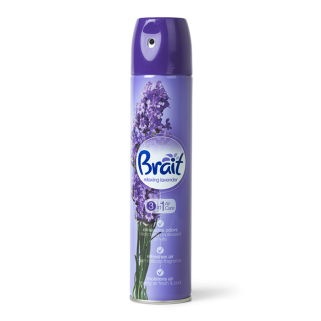 Brait Relaxing Lavender Spray
Brait air freshener spray neutralises unpleasant odor, refreshes and moisturizes the air. An air freshener which gives the room a pleasant scent of lavender.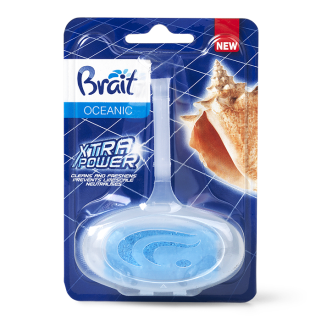 Brait WC block, ocean, 40g
Brait WC Block hanger for toilets neutralizes odor, prevents the build-up of lime and gives a pleasant scent of ocean every time the toilet is flushed.
Can't find what you are looking for?