Air Freshener
Everything is going to shine!
Pleasant scent for the home.
Brait Fresh Relaxing Moments
Brait automatic fresheners refills is a product line inspired by nature fragrances.
Thanks to the advanced formula, the 3in1 AIR CARE fresheners:
– effectively neutralize and absorb particles responsible for unpleasant odors instead of masking
them;
– humidify the air, leaving a feeling of hygienic freshness;
– leave a long lasting pleasing scent.
Capacity: 250 ml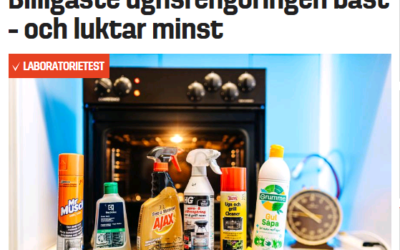 Den 13. januar 2020 blev Sterling Ovn- og Grillrens bedst i test efter svenske testfakta.se sammenlignede markedets førende produkter.
read more
Brait Oriental Garden Spray
Brait Oriental Garden Spray air – neutralises unpleasant odor, refreshes with delicate fragrance and moisturizes the air.
Brait Magic Flower is a series of decorative air fresheners with exotic scents that gives any room a pleasant atmosphere.
Can't find what you are looking for?