Air Freshener
Everything is going to shine!
Pleasant scent for the home.
Brait
 Magic Flower Beautiful Rose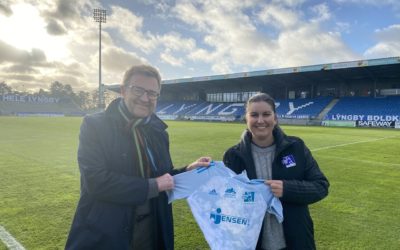 Shortly before 2020 came to an end, Sterling Polish Company A / S was pleased to announce that the company has extended its sponsorship agreement with Lyngby Boldklub by a further 1 year. Sterling Polish has worked closely with the club for a number of years, and the...
read more
Brait Fragrance Sticks – Midnight Dream
Brait Fragrance Sticks – Exclusive design. Comfortable smell, that can be adjusted depending on the number of sticks inserted.
Brait WC block, lemon, 40 g
Brait WC Block hanger for toilets neutralizes odor, prevents the build-up of lime and gives a pleasant scent every time the toilet is flushed.
Can't find what you are looking for?