Air Freshener
Everything is going to shine!
Pleasant scent for the home.
Brait Magic Flower Beautiful Rose, 75 ml
Brait Magic Flower Beautiful Rose is the aroma of charming classic roses enclosed in an elegant glass bottle. The freshener gives off its rich and seductive scent thanks to a handmade flower that changes colour after inhaling the liquid.
Magic Flowers Beautiful Rose 75 ml freshener is a decorative freshener in the form of an attractive flower. The contact with this air freshener is an experience evoking associations with living flowers. Fragrant flowers are an unusual scent in the house, matching every style. 
Instructions: 
1. Remove the product from the packaging and unscrew the lid on the bottle. 
2. Place the flower in the bottle.
3. Make sure the stick is fully dipped in the liquid.
4. When the fluid reaches the flower, the scent is released in the room.
Set aside in a safe place.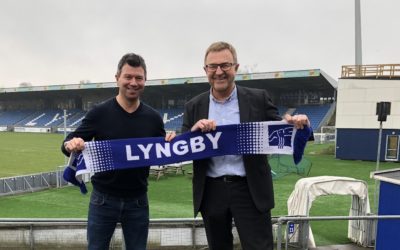 It is our distinct honor to officially announce that Sterling Polish has agreed a new sponsorship with local football club Lyngby Football Club with a length expiring at the end of 2020. Since 2015, we have been sponsoring this incredible project of a football club....
read more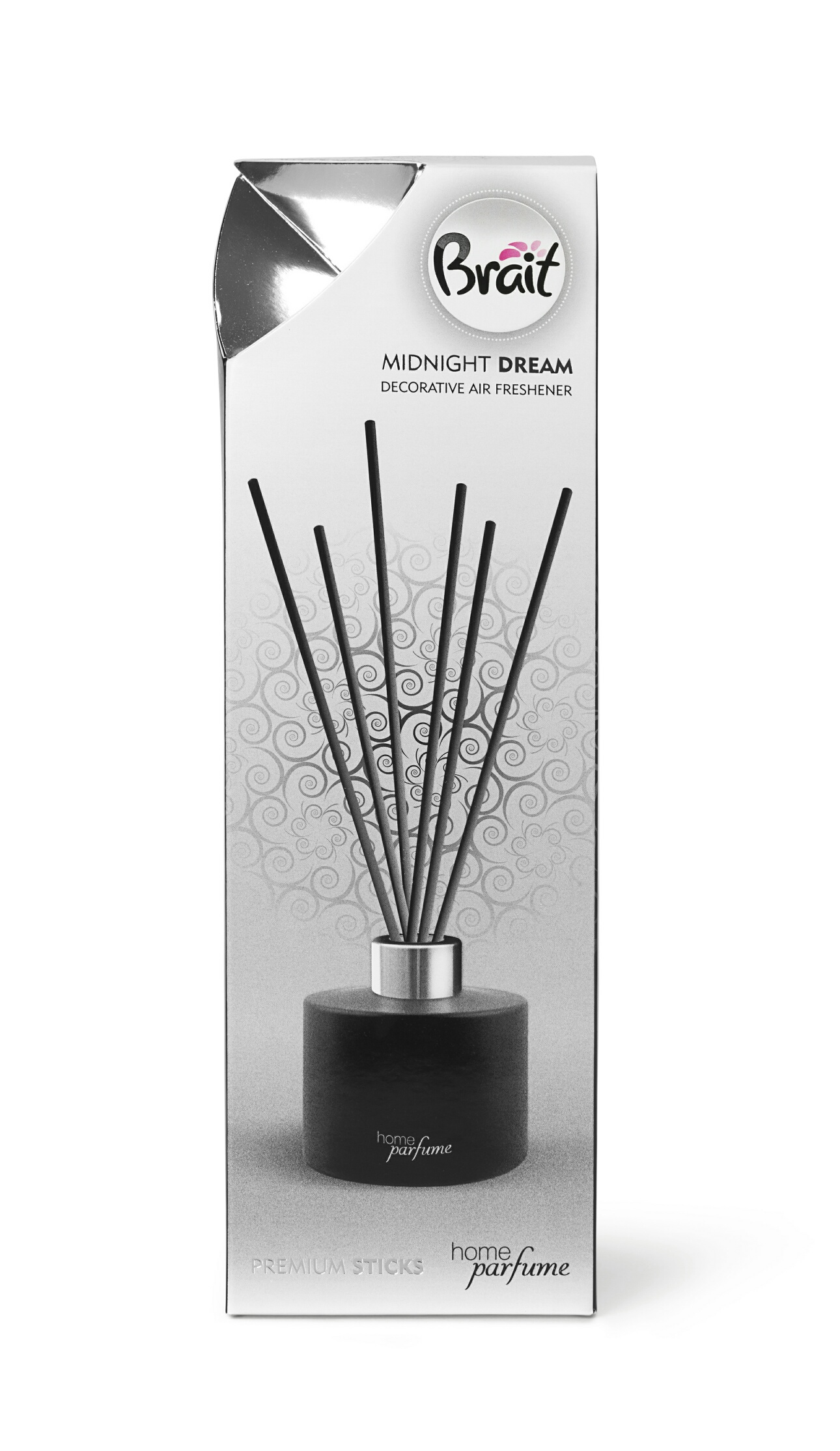 Brait Fragrance Sticks – Midnight Dream
Brait Fragrance Sticks – Exclusive design. Comfortable smell, that can be adjusted depending on the number of sticks inserted.
Brait WC block, lemon, 40 g
Brait WC Block hanger for toilets neutralizes odor, prevents the build-up of lime and gives a pleasant scent every time the toilet is flushed.
Can't find what you are looking for?