Air Freshener
Everything is going to shine!
Pleasant scent for the home.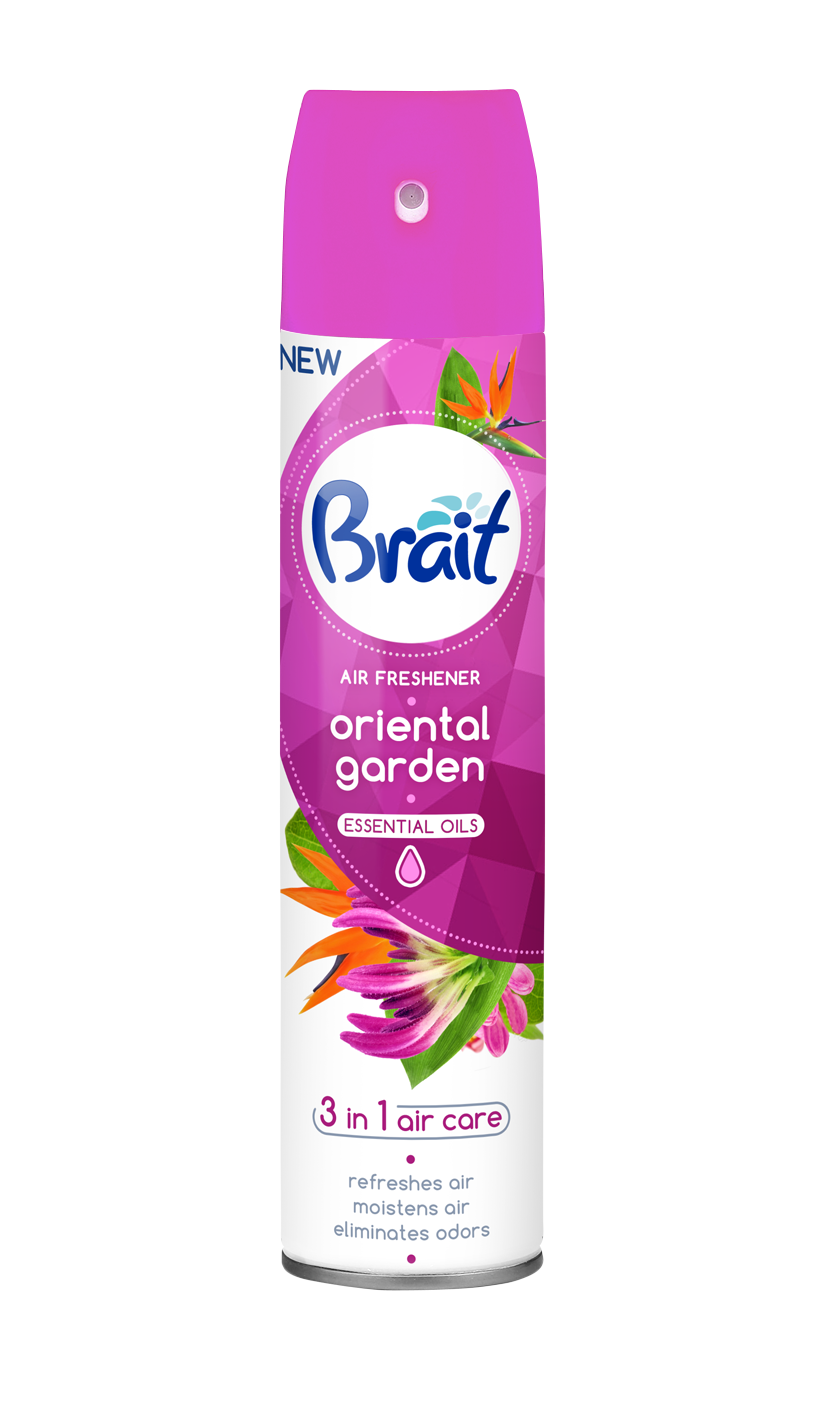 Brait oriental Garden Spray, 300ml
Brait air freshener spray 3in1 neutralises unpleasant odor, refreshes and moisturizes the air. An air freshener which gives the room a pleasant scent of garden.
From February 2021, Sterling Liquid Soap Flakes will be relaunched in the Danish grocery trade in a new transparent, recyclable plastic bottle. Sterling Polish is actively working to lift the wide range of products in the field of chemical technical cleaning to a...
read more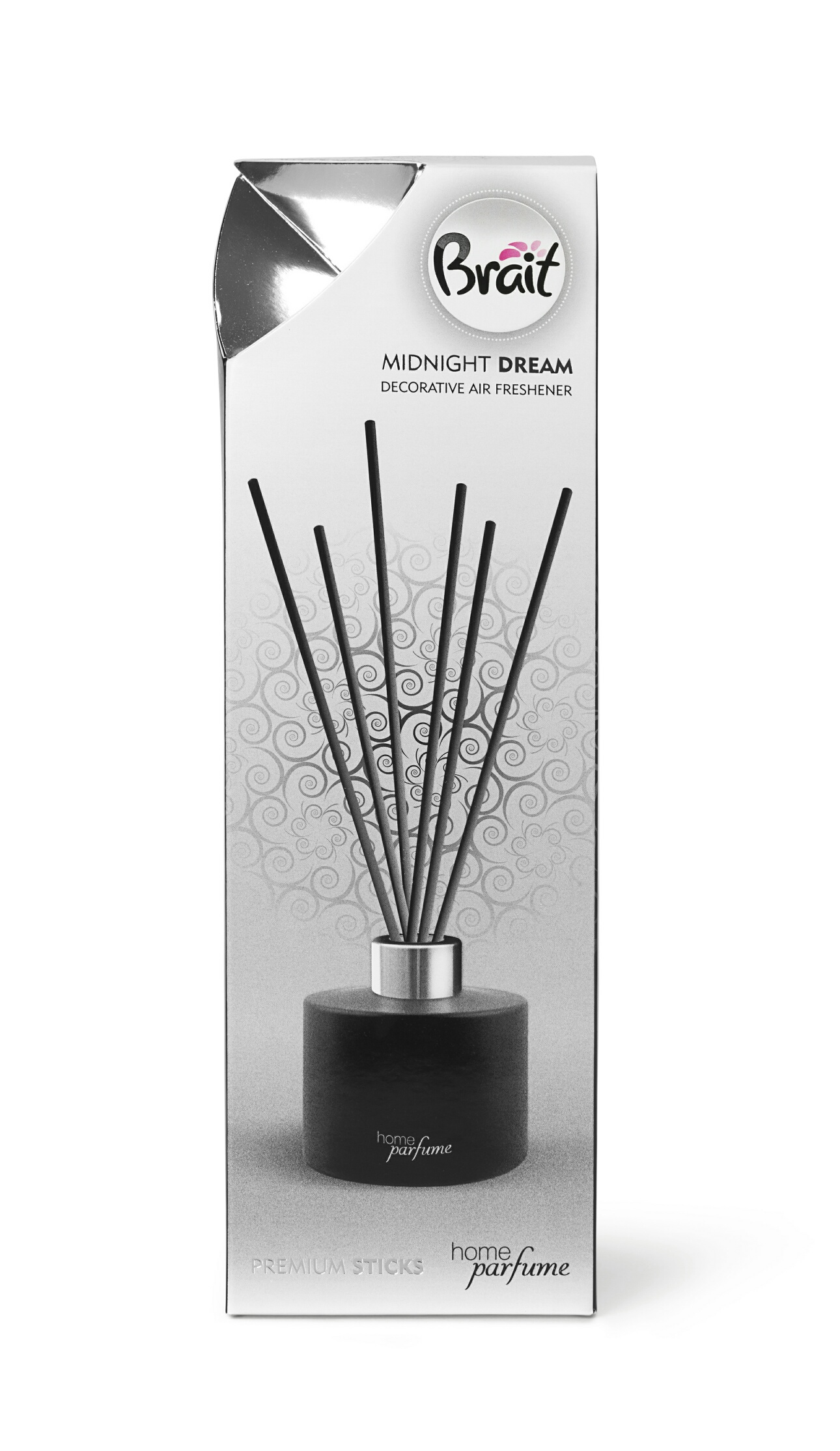 Brait Fragrance Sticks – Midnight Dream
Brait Fragrance Sticks – Exclusive design. Comfortable smell, that can be adjusted depending on the number of sticks inserted.
Brait WC block, lemon, 40 g
Brait WC Block hanger for toilets neutralizes odor, prevents the build-up of lime and gives a pleasant scent every time the toilet is flushed.
Can't find what you are looking for?