Air Freshener
Everything is going to shine!
Pleasant scent for the home.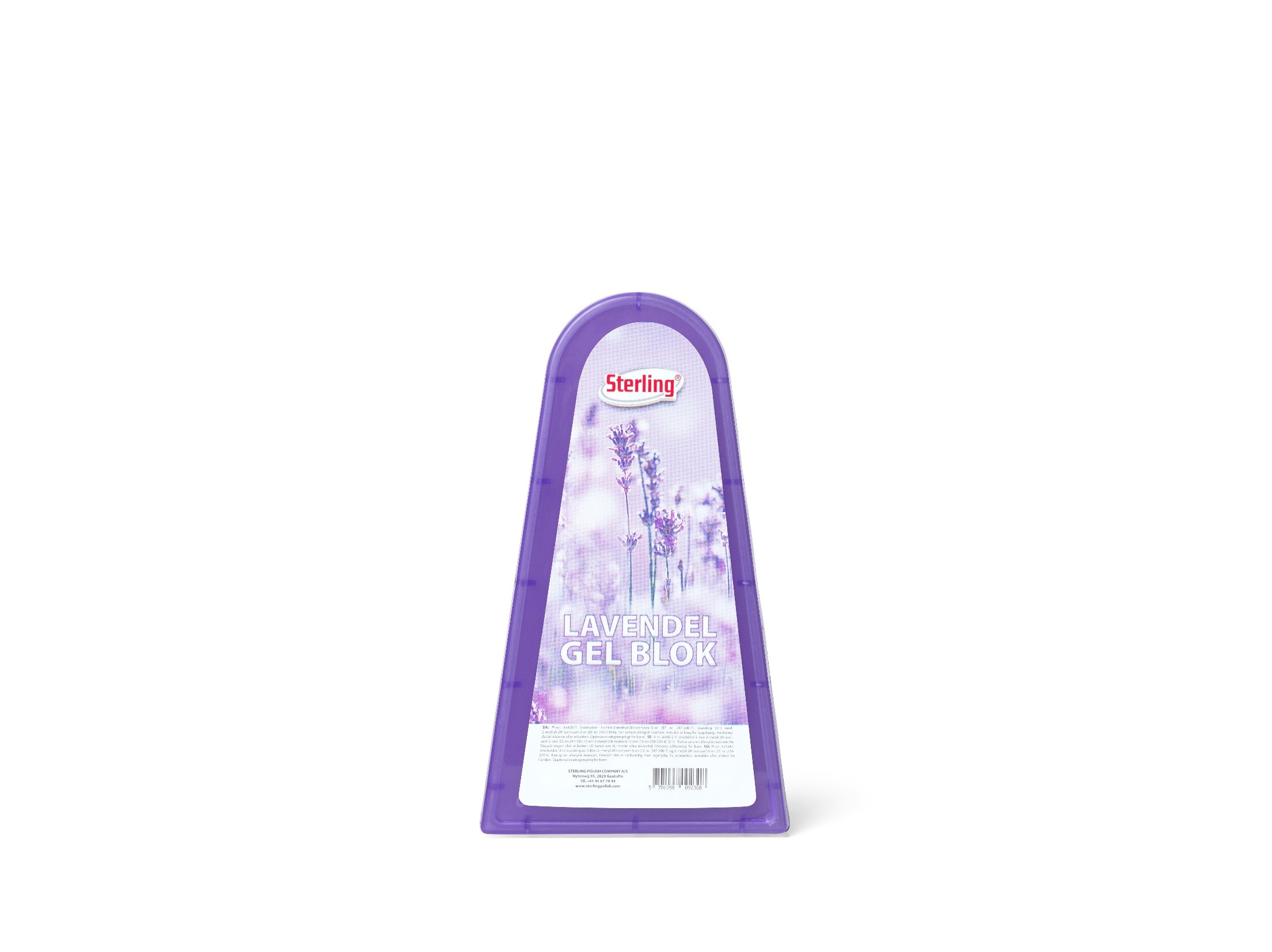 Sterling Lavendel Gel Block, 150g
Lavendel Gel Blok egner sig perfekt til badeværelset. Fjern etiketten ved at tage fat i nederste, højre hjørne og placér blokken eksempelvis i hjørnet af rummet.
Shortly before 2020 came to an end, Sterling Polish Company A / S was pleased to announce that the company has extended its sponsorship agreement with Lyngby Boldklub by a further 1 year. Sterling Polish has worked closely with the club for a number of years, and the...
read more
Brait Oriental Garden Spray
Brait air freshener spray 3in1 neutralises unpleasant odor, refreshes and moisturizes the air. An air freshener which gives the room a pleasant scent of garden.
Brait Magic Flower is a series of decorative air fresheners with exotic scents that gives any room a pleasant atmosphere.
Can't find what you are looking for?