Danish-produced care products for furniture and wood products.
Furniture care
Everything is going to shine!
Danish-produced care products for furniture and wood products.
The best quality for your furniture and wood products. All manufactured in Denmark.
We manufacture care products for most wood types, in order to make furniture look like new, even after many years of use. We have special products for oak, teak, rosewood, pine and several others, so you do not have to compromise.
You will also find care products for your leather furniture and for painted surfaces. We of course have products both with and without wax and silicone.
OUR FURNITURE CARE PRODUCTS
OUR FURNITURE CARE PRODUCTS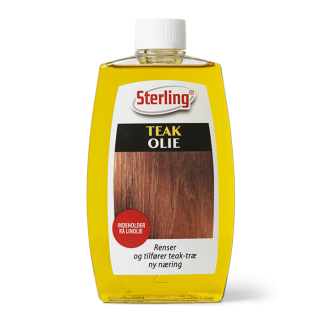 Sterling Teak Oil cleans the surface, highlighting the grain of the wood and gives the teak new nourishment.
Sterling Furniture Polish
Sterling Furniture Polish cleans and polishes your glossy lacquered wood furniture.
Sterling Lacquer Wash is a fat-free, self-polishing polish, which does not contain silicone. Lacquer Wash is a panecea for polishing many kinds of surfaces.
Sterling Leather Care is a white wax, which acts as a moisturizer and which strengthens the leather and keeps it supple.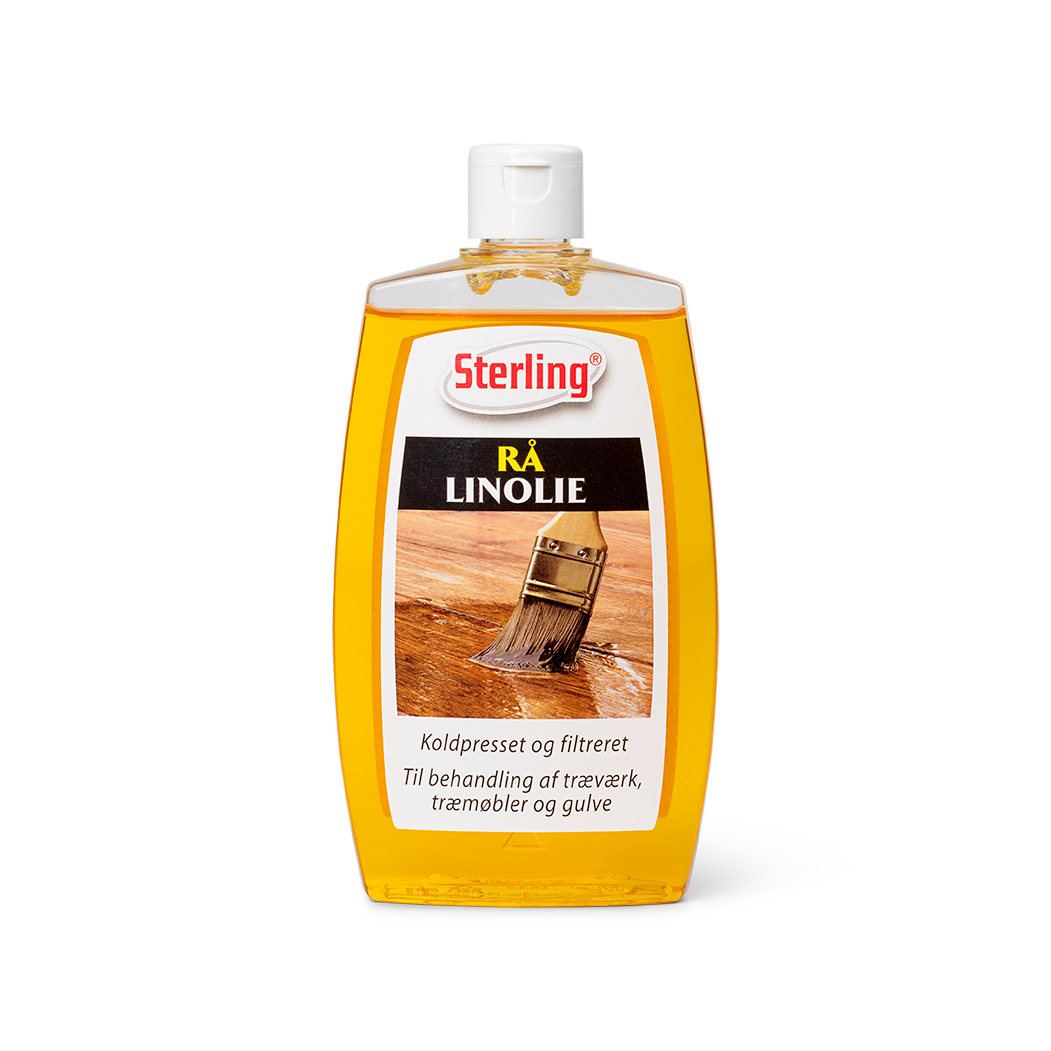 Raw Linseed Oil is a fatty drying oil obtained from the first pressing of linseed. This provides a very fine, thin and light oil with very small molecules, which are able to penetrate well into the wood and is good for the treatment of oil-treated or untreated wood.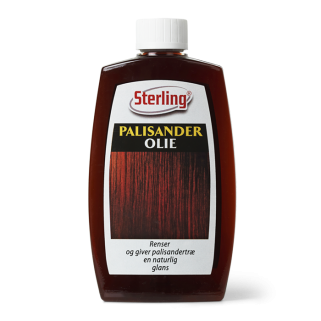 Sterling Rosewood Oil cleans and gives oiled, untreated or matt lacquered rosewood a natural shine.
Can't find what you are looking for?