Household
Everything is going to shine!
The best for cleaning your home.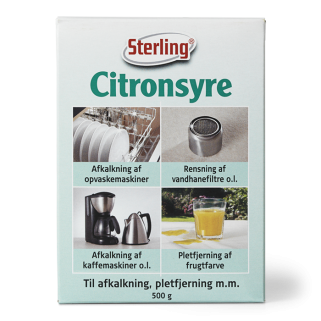 Sterling Citric Acid, 500 g
For effective lime scale removal from coffee machines, kettles and dishwashers.
LOOK AT OUR LATEST BLOG POST
On 13 January 2020, our Sterling Oven and Grill Cleaner sealed a victory against other oven cleaner products on the Swedish testing portal testfakta.se.
read more
Sterling Brown Soap, gel, 500 g
Sterling Brown Soap Gel is suitable for removing both grass stains and old paint and grease stains on your clothes.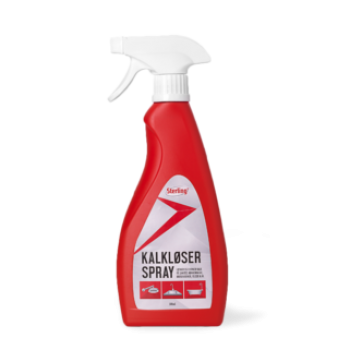 Sterling Lime scale Remover Spray, 500 ml
Sterling Lime Scale Remover Spray adds shine while removing lime and stains from showers, baths, stainless steel, tiles, sinks, etc.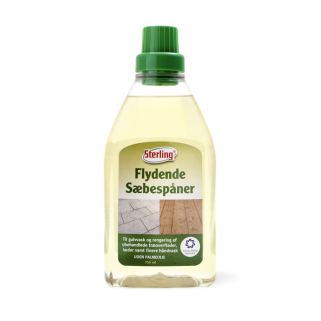 Sterling Liquid Soap flakes, 750 ml
Liquid Soap Flakes contain only pure soap with no added perfumes or ingredients, it being a good choice for sensitive purposes.
Can't find what you are looking for?