Kitchen Care
Everything is going to shine!
Danish quality cleaning for your kitchen.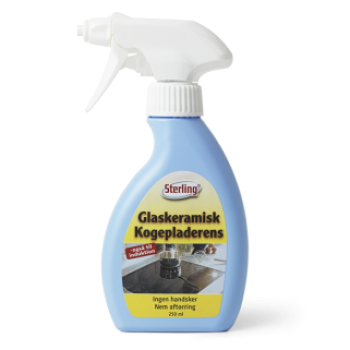 Sterling Ceramic Cooking Plate Cleaner, spray, 250 ml
Sterling Ceramic Cooking Plate Cleaner makes your ceramic glass hob sparkling clean and forms an invisible film on the hob for easier cleaning come.
Burnt in grease on ovenproof glass and porcelain dishes is also easily removed with Sterling Ceramic Cooking Plate Cleaner.
INSTRUCTIONS FOR STERLING CERAMIC COOKING PLATE CLEANER
Prepare surface
Wipe the worst dirt and grease off with paper towels. If the plate is very greasy then first clean with an all-purpose cleaner.
Shake well.
Spray
Spray the Cleaner onto the cold hob and let it work for a while.
Rub thoroughly
Rub thoroughly in circular motion with paper towels, a damp cloth or plastic scouring pad.
Wipe off
Wipe off the surface with paper towels or a dry cloth.
LOOK AT OUR LATEST BLOG POST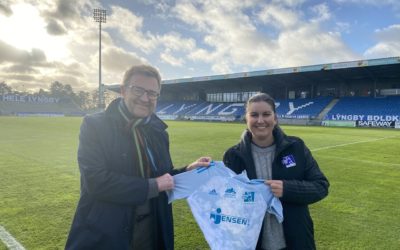 Shortly before 2020 came to an end, Sterling Polish Company A / S was pleased to announce that the company has extended its sponsorship agreement with Lyngby Boldklub by a further 1 year. Sterling Polish has worked closely with the club for a number of years, and the...
read more
Sterling Steel Bright, spray, 500 ml
Sterling Steel Bright Spray is suitable for appliances made of stainless, polished and brushed steel and aluminum.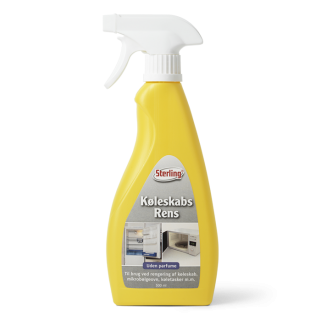 Sterling Refrigerator Cleaner, spray, 500 ml
Sterling Refrigerator Cleaner for use in cleaning the refrigerator, microwave, cooler bags, etc. Remember to clean before using.
Can't find what you are looking for?